Minecraft.gr is a prestigious Greek online gaming community that stands as a cornerstone of the Minecraft universe. Embracing players of all ages from across the globe, our project has garnered worldwide acclaim since its inception.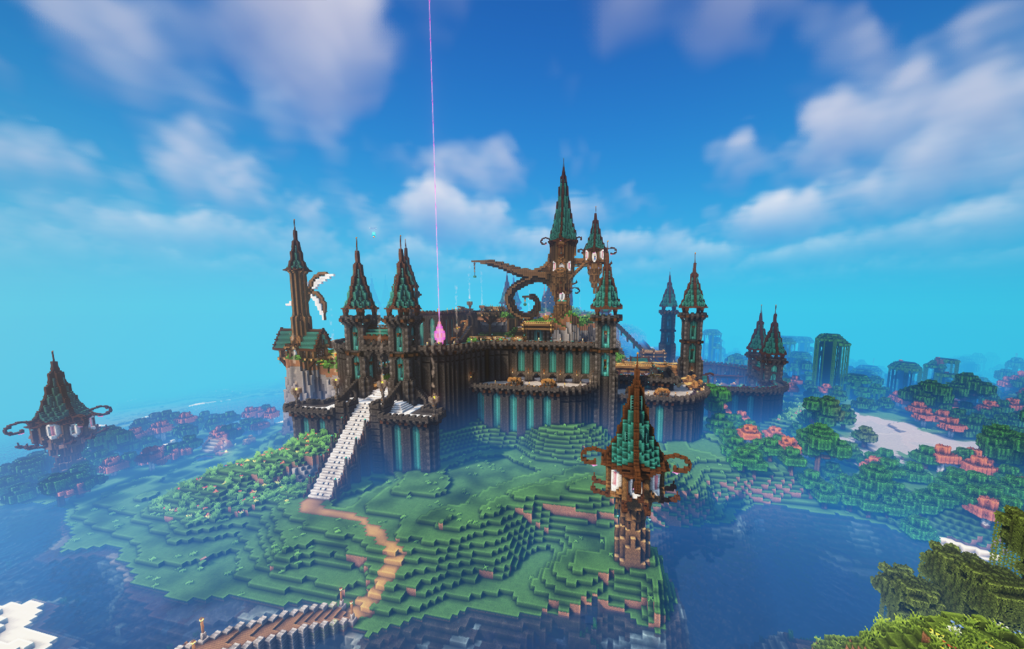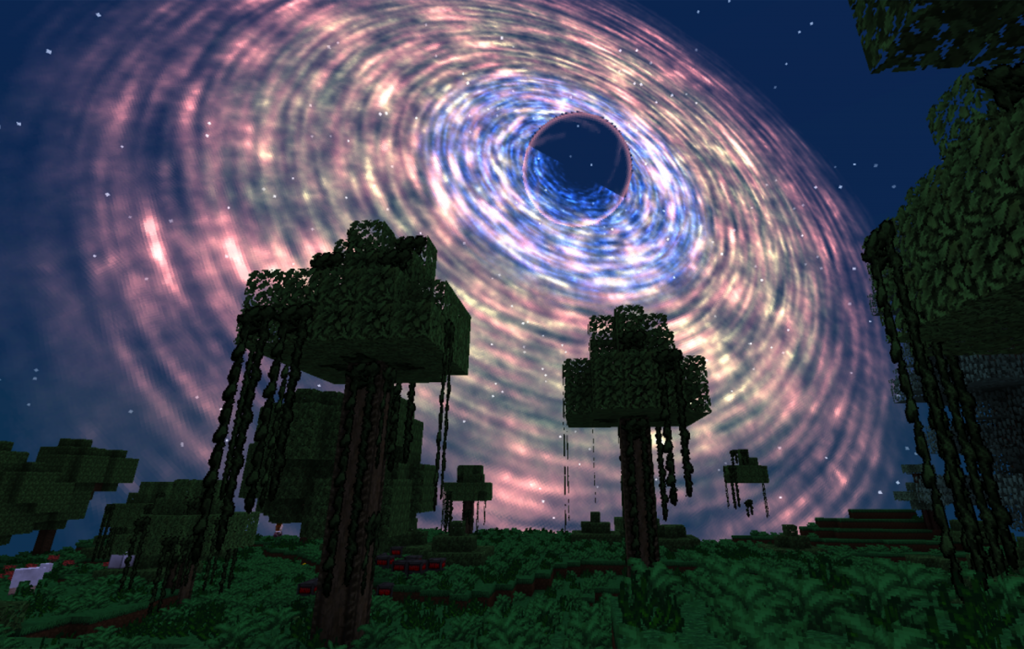 Immerse yourself in a vibrant ecosystem of Minecraft enthusiasts, where real-life events captivate our dedicated community. We have witnessed the participation of renowned in-game players, influential YouTubers, and even the esteemed presence of Notch himself in 2011, further cementing our status as a beacon of excellence within the Minecraft realm.
At Minecraft.gr, we foster a unique and immersive gaming experience, blending geek culture with a profound understanding of the complexities inherent to the Minecraft universe. Join us as we continue to shape the future of Minecraft gaming, pioneering new horizons and welcoming adventurers from every corner of the globe.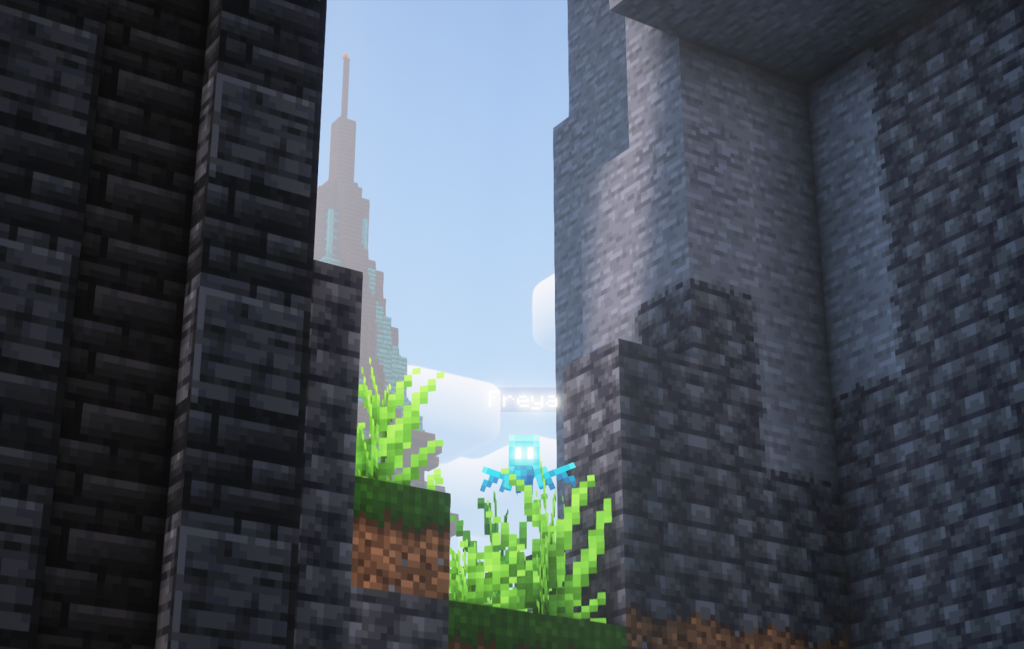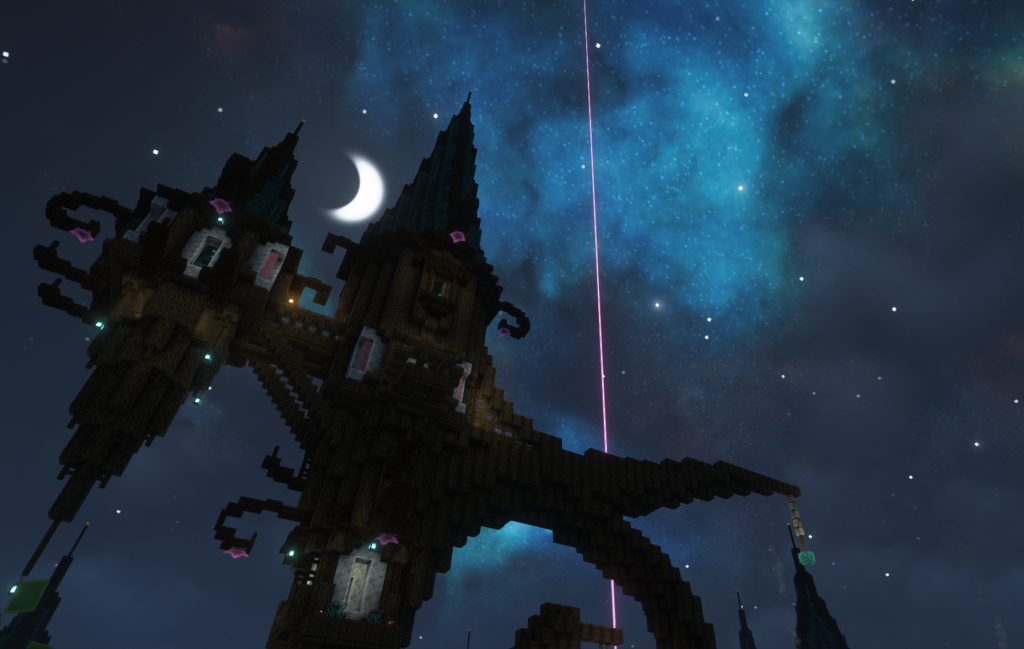 Minecraft.gr stands as a premier online community, inviting enthusiasts of all backgrounds to join our ranks and immerse themselves in the wonders of the game. Discover our vast array of meticulously crafted servers, each offering a distinct and captivating gameplay experience.
To embark on this adventure, we encourage you to connect with us through our official channels. Follow us on Discord, the epicenter of our community, where you can connect with fellow players, participate in exciting events, and access valuable information about our servers. Join us today at 
Discord
 and unlock the limitless possibilities that await.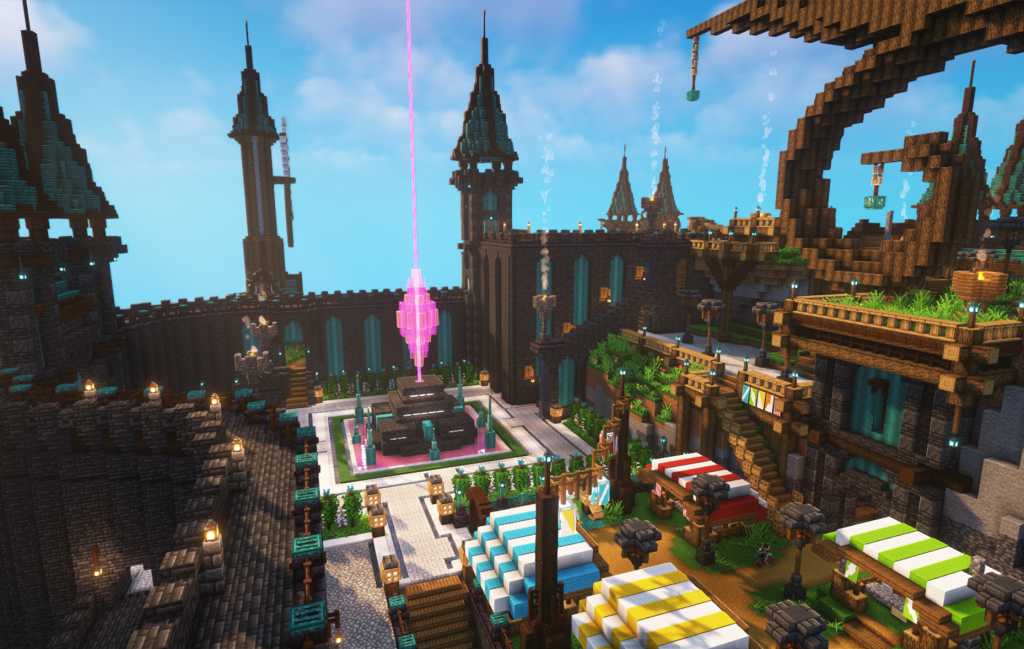 Dive into the realm of Minecraft.gr and elevate your gaming experience to new heights. We eagerly await your arrival!