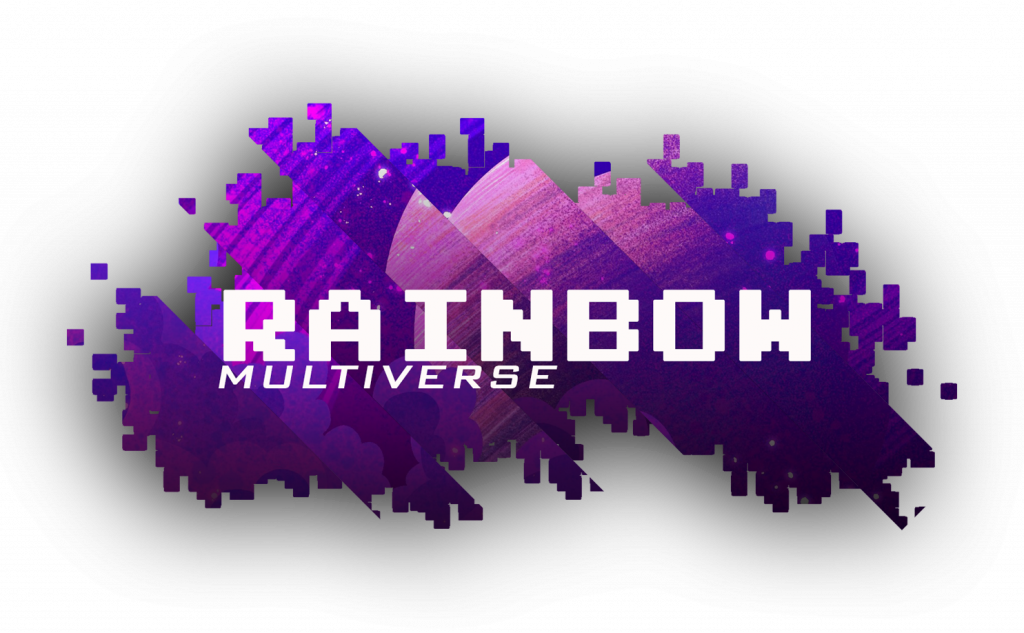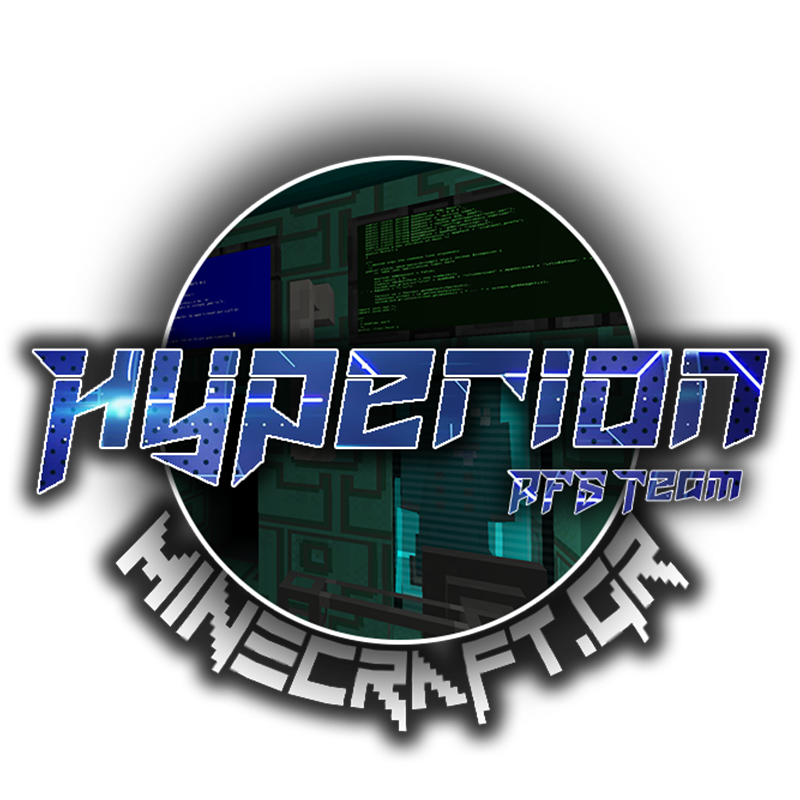 Join us for an unforgettable experience at Gameathlon.
Immerse yourself in a world where passion for technology and video games unite. Gameathlon is a spectacular event designed especially for the young and the young at heart. It's a celebration of creativity, innovation, and the joy of gaming.
Since 2013, Gameathlon has fostered a deep and cherished collaboration with Minecraft.gr (RFS) , igniting the hearts of gamers with the enchantment of Minecraft. Together, we have crafted countless memories, built magnificent worlds, and formed lifelong friendships within the Minecraft community.
At Gameathlon prepare to be swept away by a romantic and warm atmosphere. Let the ambiance of camaraderie and shared enthusiasm envelop you as you embark on thrilling gaming adventures, engage in friendly competitions, and explore the limitless possibilities of Minecraft.
We invite you to be part of this extraordinary gathering. Join us at Gameathlon and let your spirit soar amidst a symphony of games, laughter, and cherished connections. Get ready to create memories that will last a lifetime.
Save the date and stay tuned for more updates on this magical event!

The gamethlon is an event dedicated to young people and those interested in technology and video games.